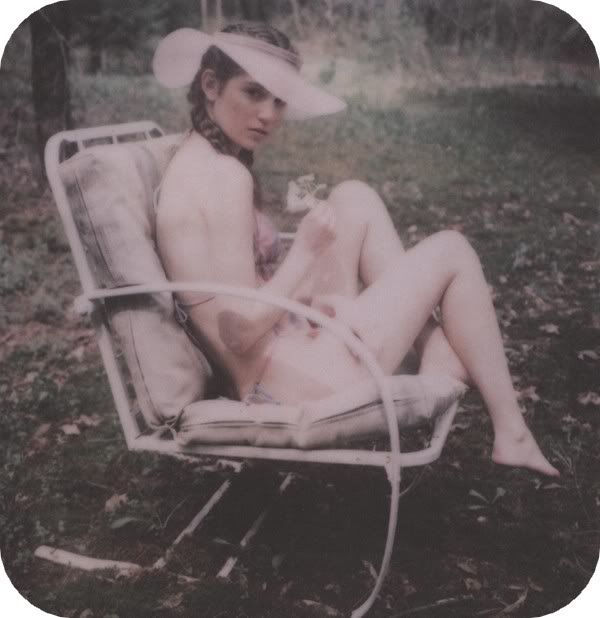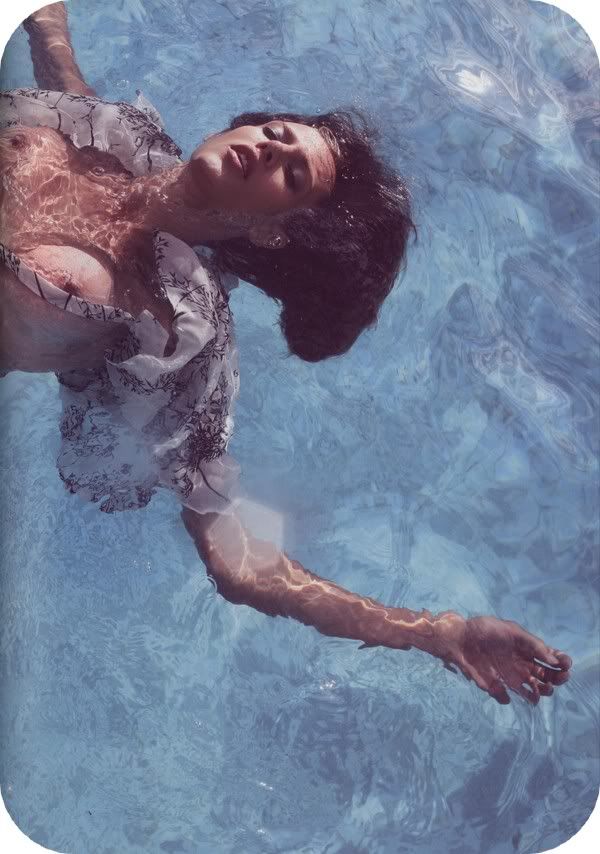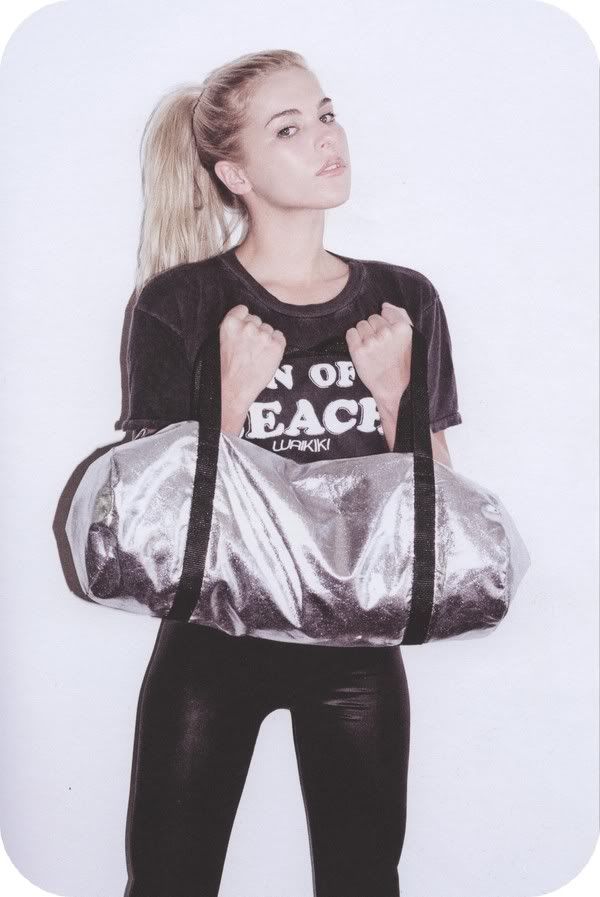 via
Tfs
15 €. Schon ein stolzer Preis für ein internationales Modemagazin. Aber ich finde die Bilder sprechen für sich. Tolle Fotografen, tolle Models & tolle Umsetzung. & Abwechslung bieten die Editorals ebenfalls. Wieder einmal wird die Welt der Modemagazine durch ein weiteres Schmuckstück bereichert.




"Mirage is an international fashion and swimwear magazine inspired by the worlds of jetset hedonism, old school attitude and a certain adolescent nervousness.

A strange and almost unsettling longing for something never known or experienced. A collectable picturebook object with a timeless modern look.


Featuring Art & Fashions most respected image makers collectively creating a new wave of bohemian futurism.




Mirage reflects and is drawn to the social doctrines and design principles that define a new way of thinking and the exciting moods that result from this. Yet we are equally intrigued by the surprising everyday beauty of the ordinary. The outlook of a Libertine. The sensibility of a Modernist.






Available at selected concept stores, galleries and newsstands in all fashion capitals."